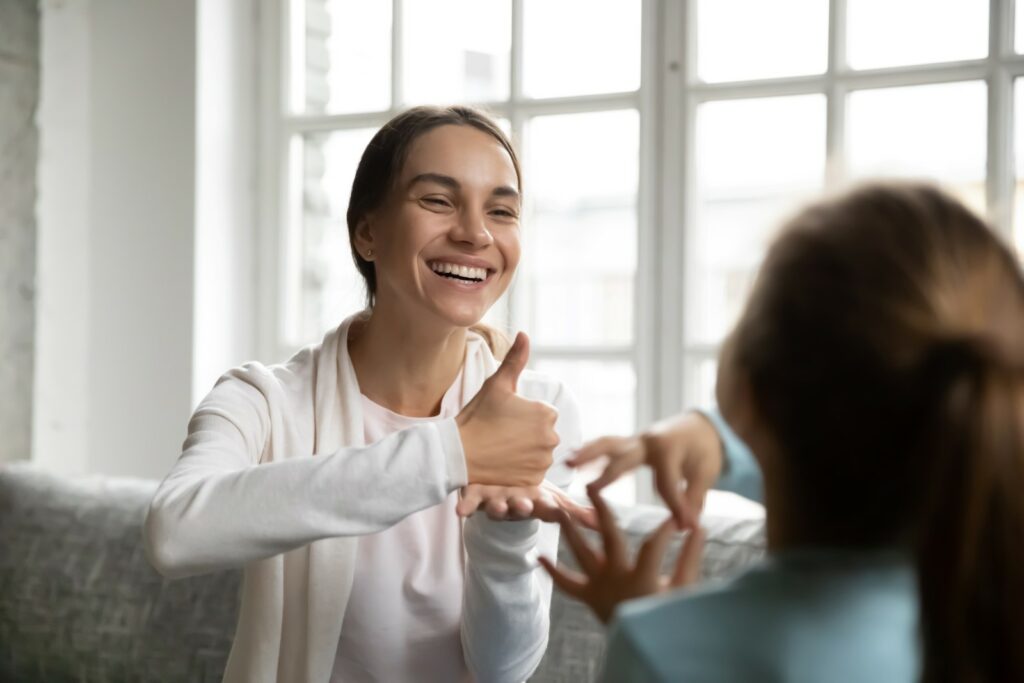 Special Needs Assisting Level 6
What are the benefits of completing this course?
You can progress to the supervisor/room leader position, or open your own ECCE preschool with this qualification.
Is this course online? Yes,  you will get access to our learning platform and be provided with ongoing trainer support via zoom.
When can I start? Book your place today to get started now or at a later time that suits you.
What support will I get? You will have access to the discussion board, feedback, direct contact with trainer, and coursework reviews to help you achieve your further education goals.
Show more