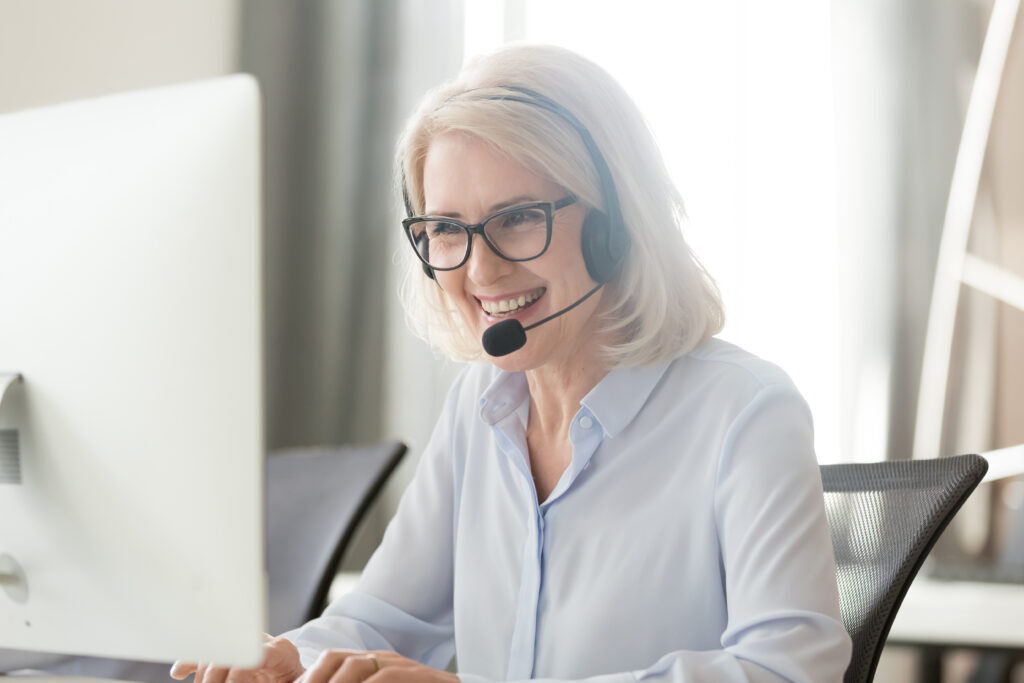 How do I use the discount?
We're offering a special discount for learners who wish to start studying with us today. Simply add the course you're interested in to the basket. On the
basket page
, in the Use Coupon box, type in:
august2022
What course should I study? At Forus, we offer multiple courses in different areas. If you're unsure what to study, please get in touch for a free consultation with our Course Advisor. You can use the Quick Enquiry button on the side of the page to send us a message.
How easy is it to get started? We've made the process of studying with us as easy as possible. Once you've made your purchase and enrolled on a course, we'll be in touch to verify your details and explain how you can get started. If you're worried or unsure about the process, we're available for any queries you may have.
How can I see what courses are available? You can browse all our courses by category right here on our website. Or if you already have one in mind, you can use the search function by clicking the magnifying glass icon.