We are opening new groups for learning English as part of the "Customer Service" course and offer other online courses on a platform adapted for Ukrainians. They will occur on the following dates;
August 19th 2022 (19/08/2022)
September 2nd 2022 (02/09/2022)
September 16th 2022 (16/09/2022)
September 30th 2022 (30/09/2022)
October 14th 2022 (14/09/2022)
October 28th 2022 (28/09/2022)
The total cost for this course is €250.
Below you will find what learning at Forus Training is like, and how we're working to give you the resources and support to gain a qualification and enter the workforce.
1. Learning Management System (LMS)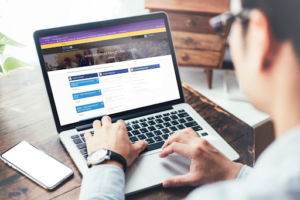 The learners logging onto the system will have access to;
An account which allows access to the system,

Full induction on how the course works and how to access all available resources,

The session slideshows and the quizzes,

Weekly recorded Zoom tutorials going through each slideshow, hosted by our own trainers,

Extra course material (where applicable). 
You can receive reports from the system detailing;
Learner engagement,

Attendance at the live tutorial sessions,

Access to the programme so that there is full transparency in relation to the learning our learners are undertaking.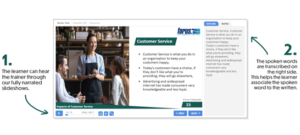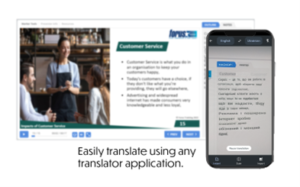 Other course providers tend to not offer continued support to their learners. The narration and transcription attached to the slideshows give independence on the learners part.
2. Learner Pack, available to access and download online from LMS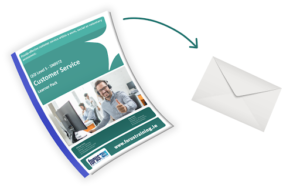 The learner pack includes:
A letter introducing our learners to their trainer, 

The assessment brief that your staff will follow in order to achieve the award.

Assignment – an exercise carried out in response to the brief with specific guidelines. 

Learner Record – a self-reported and self-reflective record in which your staff will describe specific learning experiences, activities, responses and skills acquired. 

The  slide decks from LMS so that tlearners can follow and use these as a reference

Accompanying manual/notes to support further learning.
3. Live Virtual Tutorial Sessions on Zoom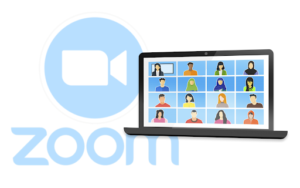 Our trainers are trained and experienced in making live sessions engaging and interactive,

Zoom supports lots of functionality to allow for group work and the sharing of insights,

All sessions are recorded so that Learners are able to go back and re-watch which is especially useful when working on assessments.
4. Trainer Support – as per our learner induction.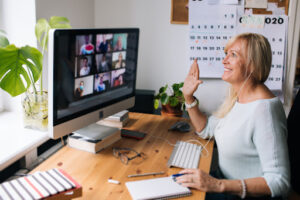 The trainers at Forus open numerous doors to our learners, such as;
Opportunities for discussion and feedback,

Opportunities to bring up areas that you or your class needs further assistance/support with,

Additional education and learning activities,

Assessment support during final session,

Opportunities to submit drafts,

By appointment, make time available to learners before or after class to answer queries that cannot be covered in the session.
5. Learner Feedback
Forus Training has received great feedback from past learners, most of which have progressed to employment in local businesses. Here are some of our recent Google reviews: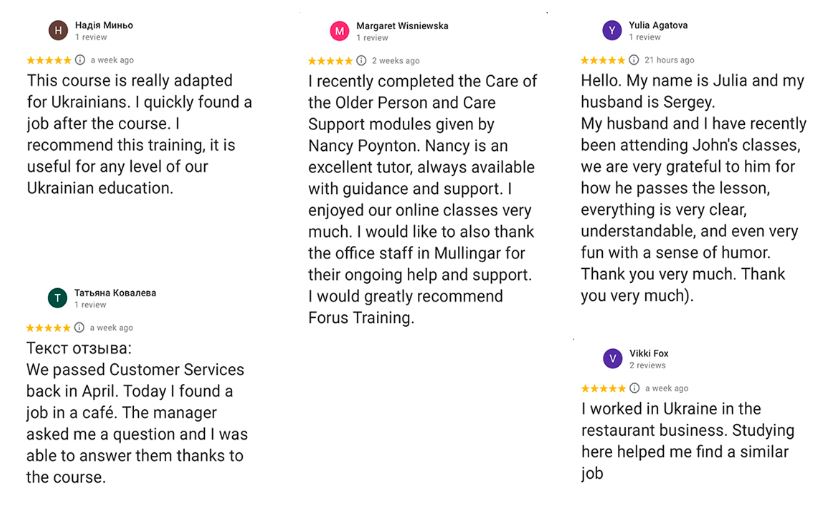 6. Career Opportunities
A QQI qualification can open a wide variety of opportunities for learners. Below are examples of job listings on Indeed.com: