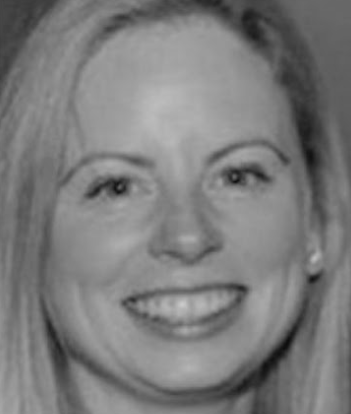 Lisa O Connell, Managing Director, established Forus Training in the year 2000.
Lisa is best known for supporting trainers and learners as they follow training plans designed to enhance their careers.
Lisa has significant experience in programme development and quality assurance auditing.
Lisa believes that the qualifications that learners achieve should gain them recognition with organisations with whom they wish to work. "I very much want to hear from more employers about the skills they want for their workforce".
It is of key importance to Lisa that Forus Training graduates obtain the employment that they seek as a result of participating on our programs.